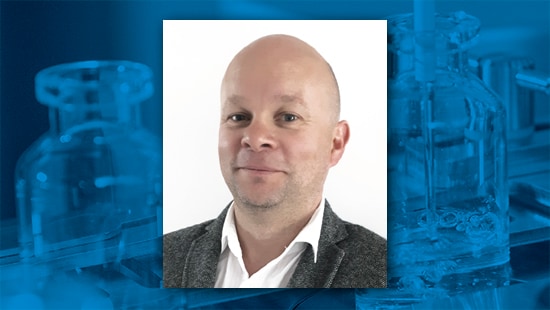 David Keen
QUALIFICATIONS:
BSc Hons Medical Microbiology
20 years experience as a Pharmaceutical Microbiologist
RCA-accredited GMP provisional auditor
Extensive experience with regulatory audits (MHRA, FDA, EMA, TGA, ANVISA)
Current chair of Pharmig, a microbiological expert organization
UK PDA chapter board member
David Keen
Director, Microbiology Consulting Services and Validation
David is a pharmaceutical microbiologist who has worked across the pharmaceutical industry including in primary and secondary manufacturing, both sterile and non-sterile dose forms, for FMCG, CMO and clinical trial manufacturing.
David is experienced in sterility assurance for dose forms ranging from bulk API to small molecule sterile injectables. He is experienced in both terminally sterilized and aseptic processes, non-sterile liquids, topical products, inhalations and more specialist dose forms such as radiopharma, vaccines and highly potents.
David's experience includes dealing with regulatory inspections (MHRA, FDA, EMA, TGA etc), internal and external auditing. He works with teams to solve complex microbiological issues such as non-sterile contamination events, sterility test failures, media trial failures, SIP and moist heat failures. He works with technology ranging from high spec closed system isolators utilizing robotic technology to open cleanroom manufacturing in high risk fields such as 'specials' (compounding).
In his current role David works with customers on devising the most efficient and robust cleanroom disinfection strategy. He also works with customers on their environmental monitoring programs, water systems and regulatory compliance.