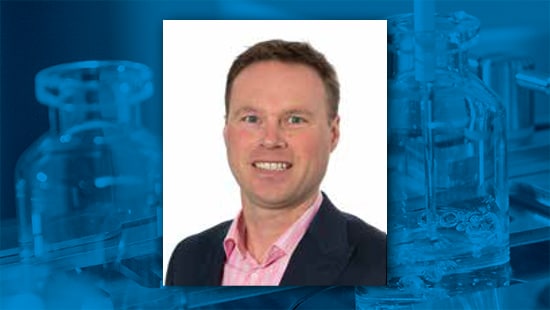 Marcel Korevaar
QUALIFICATIONS:
21+ years of experience at Ecolab working in supply chain management, cleaning process optimization and validation in the personal care, dairy, pharmaceutical and biotechnology industries
7 years experience within Ecolab's detergent production facility
Prior to becoming a Technical Consultant, Marcel was an Account Manager for 13 years responsible for sales and services to the Life Sciences industry in the Netherlands
Bachelor of Science in Chemical Technology and Process industries
Marcel Korevaar
Technical Consultant & Validation Manager, Personal Care, EU
Marcel is a Cleaning In Place (CIP) and Cleaning Out of Place (COP) subject matter expert, with specializations in site assessment, GMP insights, cleaning validation, CIP process optimization and on-site training.
As a Technical Consultant, Marcel is highly experienced in the development of safe CIP validation and optimization programs, identifying contamination risks due to facility design, personnel, machines and/or methods.
Over the years, Marcel has worked on many successful projects to capture value for customers. By providing customers with improvements in quality and innovation for their cleaning processes, Marcel supports customers in showing efficiencies in their businesses.
Marcel is passionate about providing solutions to organizations, using his experience and knowledge to encourage the best outcome each time. In his current role with Ecolab Life Sciences, Marcel can provide insights and support to customers in the Personal Care industry.