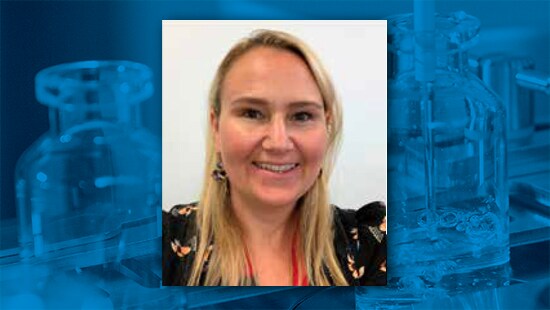 Helen Gates
QUALIFICATIONS:
Degree in Microbiology
15+ years in the pharmaceutical industry
Extensive experience in Quality Systems, Regulatory Compliance, Validation and Quality Control
IRCA-accredited GMP provisional auditor
Helen Gates
Global Technical Consultant
Helen Gates BSc (Hons), is a graduate Microbiologist with more than fifteen years' experience within the Pharmaceutical Industry as a Pharmaceutical Microbiologist. She has held several positions, working for an international pharmaceutical manufacturer, including QA Microbiologist, Microbiology Department Manager, Quality Lead - Sterile Operations Capital Project and Operational Excellence (Lean Sigma) Analyst.
Helen has experience of working within quality control laboratories and classified cleanrooms supporting the manufacture of sterile and non-sterile active pharmaceutical ingredients. She is experienced in GMP/GLP requirements and has presented to regulatory audits as a subject matter expert on topics including contamination control, environmental monitoring, aseptic process and equipment validation and water systems. She was responsible for the review and reporting of analytical data within the department for accuracy, completeness and compliance with documented procedures.
Helen has a strong continuous improvement mindset, using data to identify improvements and assess risks. She has worked with Lean and Six Sigma principles, implementing a performance monitoring system to the department to identify and eliminate defects and waste.
Helen joined Ecolab in 2019 as a Global Technical Consultant for Ecolab Life Sciences. This is a technical role advising on correct application and use of specialist cleanroom biocides for Life Sciences Cleanrooms in line with current regulatory guidance and industry best practice.
Helen is also an IRCA certified Pharmaceutical Quality Management Systems (PQMS) GMP Provisional Auditor (certification number 6099117) and is in the process of completing a CPD log to move to 'auditor' level.